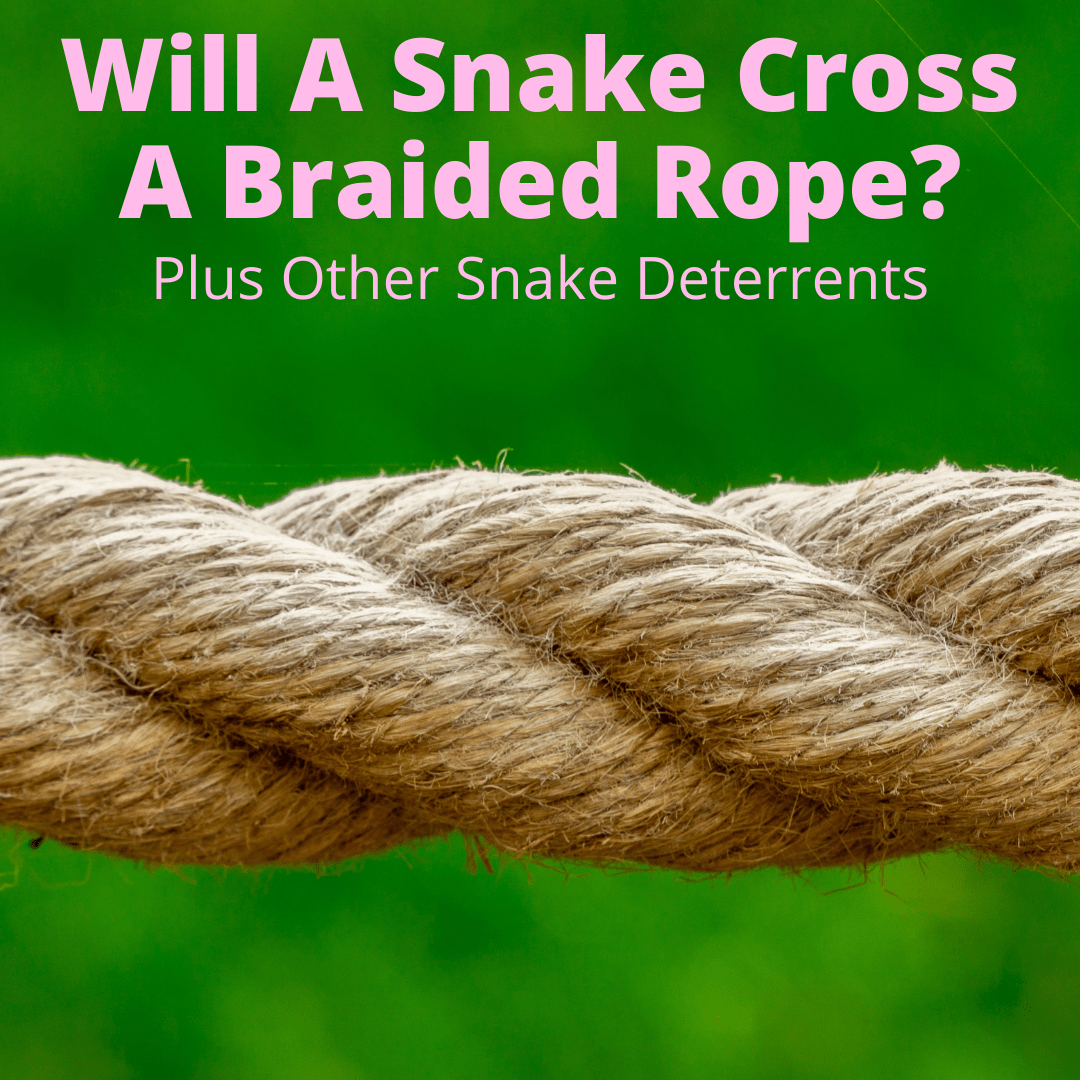 Snakes are scary.
At least to most people.
Thus it should come as no surprise that there are tons of home remedies for warding off snakes or preventing snake bites.
We want to believe there are things we can do to control random events in life.
And having a snake visit is a potentially terrifying random event.
But does a braided rope actually work to deter snakes? What about some of the other measures you hear about?
Let's find out.
Will A Snake Cross A Braided Rope?
Snakes will cross a braided rope without any hesitation. This idea that something that resembles a snake will repel a snake is false. The fibers in a rope will not deter snakes either.
With questions like whether snakes will cross a braided rope still being asked, it is clear that snakes are misunderstood. Let's look at where this question, and other myths, originated.
Where Did This Myth Originate?
Snakes have had a bad reputation as far back as we can remember. But they aren't out to harm us. At all.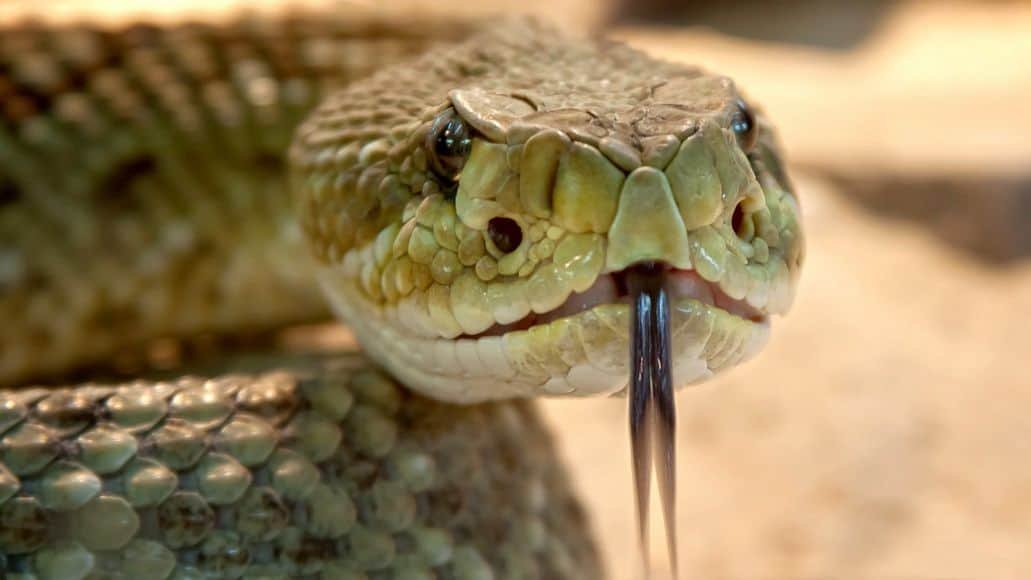 Snakes, like most other animals, do everything they can to avoid human interaction.
The challenge with myths is finding the origin, especially when they've been spread for generations.
People have claimed to have heard this one in the Army, from their Boy Scout leaders, or from fellow hikers. But it is unknown where the idea of scaring them away with a rope originated.
I could be that cowboys originated the myth. When they had to sleep, they tried several things to ward off snakes. Antivenom didn't exist, so it was vital to keep snakes away.
At some point, someone tried using horsehair ropes as a homemade snake repellent and perhaps, out of sheer coincidence, no one inside the rope suffered a snake bite.
What is known is what ideas affected the myth. Ropes made of horsehair, fear of horses, and scratchy bellies.
Scratchy Fibers Don't Deter Snakes
The first thought is that ropes made of horsehair, or other scratchy fibers, are too uncomfortable for snakes to cross.
Yes, horsehair ropes are prickly, but so is the ground. Snakes don't seem to worry too much about the bristles, burrs, and other thorny things on the ground.
Snakes Don't Connect Ropes To Horses
Some ropes are made of horsehair, and some people think that snakes know this. Large animals, like horses, can crush snakes.
Apparently, some people believe that snakes know a horse can crush them, so snakes stay away. It is doubtful that snakes make a correlation between horses and horsehair ropes.
Ropes do not look like horses. They do not cause vibrations in the ground as a moving horse would (snakes do not hear in the normal sense, but by detecting vibrations in the ground). There is no way that a snake would avoid a rope because snakes connect the fibers to horses.
Today, most ropes are made from plant-based or synthetic materials. If you are backpacking and using a rope to keep snakes away, you are probably using a rope made of jute, cotton, or polyester.
Since so few ropes are made of horsehair, it's easy to debunk the theory that snakes avoiding them because of the horse component.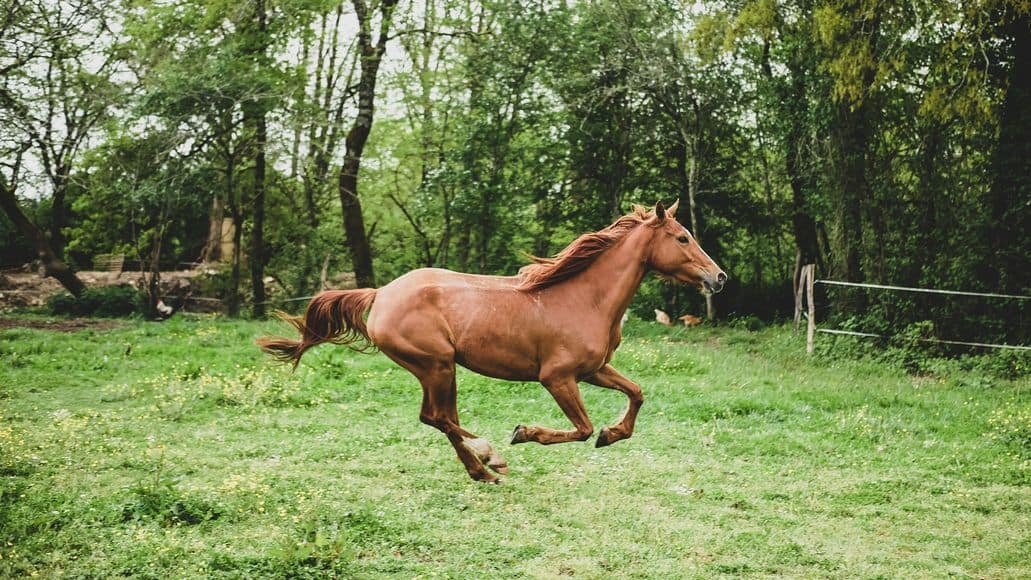 Snakes Don't Think Ropes Will Kill Them
Snakes do kill other snakes, but ropes don't kill snakes. The idea that a rope would deter a snake comes from the idea that a rope looks like a snake.
The problem with that idea is that ropes do not have jaws with teeth. But seriously, snakes do not generally have good eyesight. They rely on other senses and those senses can tell right away that a rope is not a snake.
Snakes have plenty of predators, like eagles, hawks, and owls. Because predatory birds love to pick up a snake with their talons, snakes tend to avoid open areas with short grass.
This should tell you that the best way to keep snakes away is to keep your grass mowed. Even the grass snake keeps away from short grass whenever possible.
Testing The Theory
Researchers, both professional and amateur, have tested the snake and rope theories. They've found that some snakes will cross over ropes and some won't.
The problem lies in understanding why they will and why they won't. Unfortunately, the snakes won't give away their secrets.
One idea is that the rope feels foreign to a snake belly. Consider the way that babies feel when walking barefoot on grass.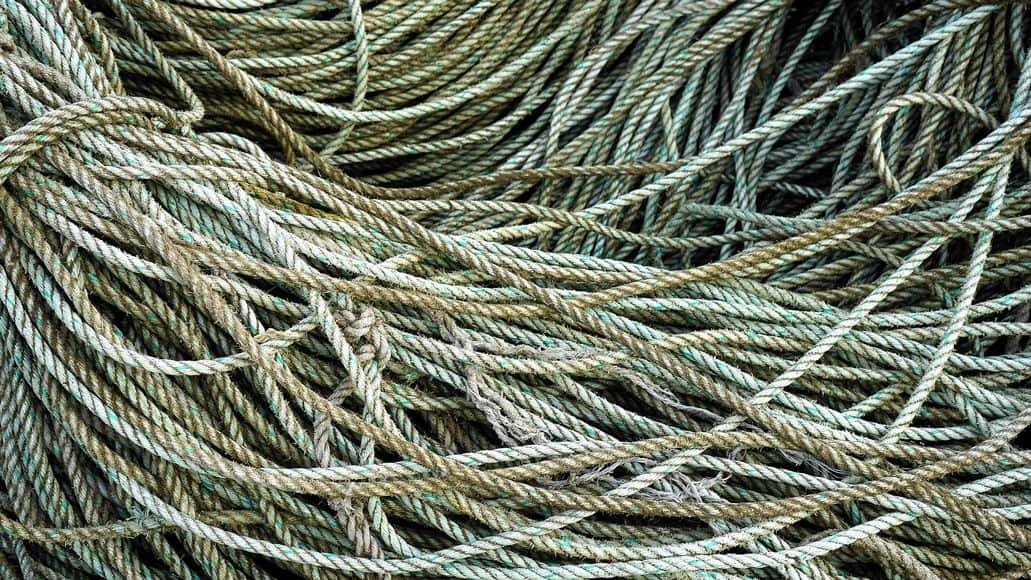 Some babies take to the grass immediately; others want to be lifted away from it. Rope might feel unusual on the belly of one snake, while another might not care how it feels.
Researchers have found that snakes put into the center of an area encircled by ropes will all crawl over the ropes. They will crawl over any obstacle that does not present an imminent danger, though no snake can jump over an obstacle.
Snakes look for a cool and covered place that is safe from dangerous vibrations or flying predators. Inanimate objects do not frighten snakes.
Researchers used various ropes: those made of horsehair, plant-based fibers, and synthetic ones, too. The snakes did not care what the rope was made of. If they needed to crawl over the rope, they did.
Does Anything Scare Away Snakes?
While a rope won't scare away a snake, you might. Like all wild animals, snakes have to rely on their instincts.
A big human is an instinctual danger to a snake. They will stay away from you. If one comes near you, it will leave – probably quickly.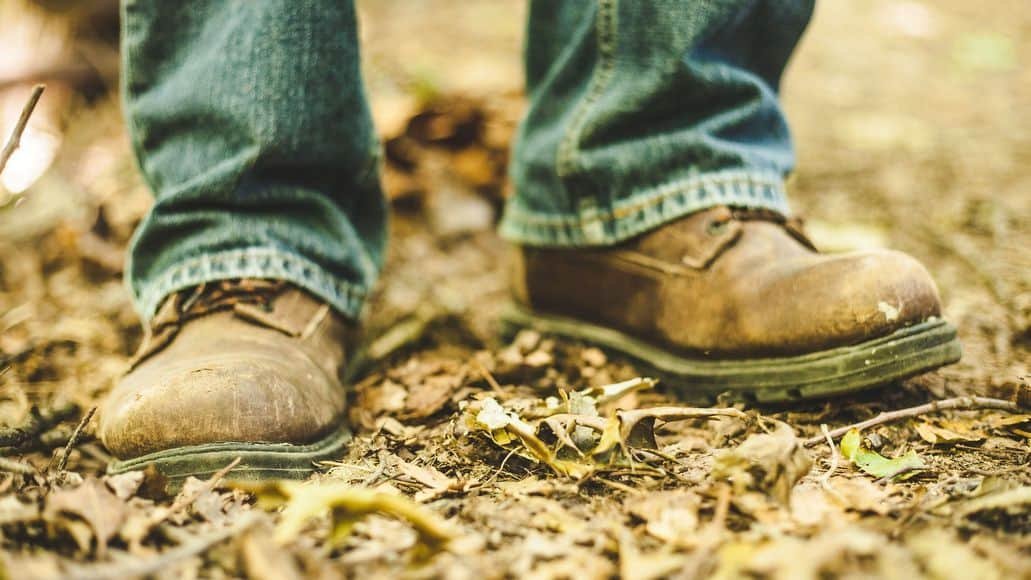 There aren't any inanimate objects that will scare snakes. While you might not be able to scare snakes, you can deter them from coming into your yard with one of these best snake repellents.
If you do use snake repellent, keep your children and pets away, as it is poisonous. Snakes apparently do not like the smell of ammonia, so you can use rags soaked in it to try to repel snakes. A snake fence can work well, too.
Know What Snakes Like
Rather than looking at snake repellents, the smart thing is to get rid of things that draw them into your yard, home, or campsite.
The first thing to remove is their favorite food – rodents. The second is to remove desirable homes. This basically means to remove all clutter.
Do what you can to keep rodents, frogs, and rabbits away from your home. Frogs? Do snakes eat frogs?Yes, they do, so try not to have them near your home to tempt hungry snakes.
Cover your garbage. Get a dog or cat that can roam your yard to keep unwanted critters away, too. If snakes can't find food, they will go elsewhere.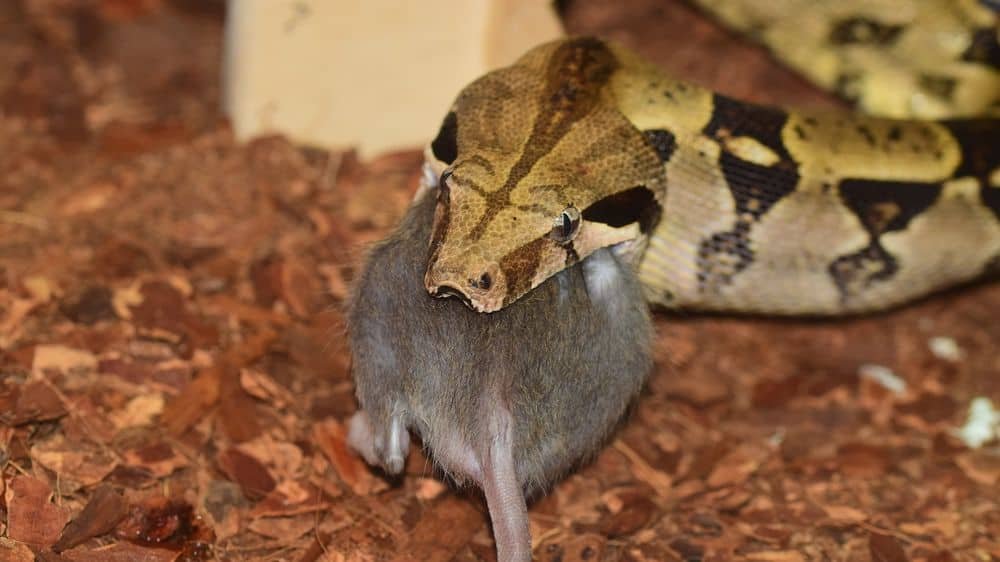 Finally, get rid of anything that snakes could use as a home. They like to make their nests in places that are covered and undisturbed.
If you have items outside of your home that you never touch, you could be unknowingly attracting snakes. Remove the clutter and change out your outdoor decor. Then, the snakes won't come.
Also remove things they could use to crawl up onto your roof. Once up there, they can enter the ventilation system and enter your home. They could even get into your drain pipes and emerge through your shower drain or toilet.
Braided Rope To Deter Snakes: Final Thoughts
There might not be any truth to the braided rope as a snake deterrent myth, but that doesn't mean you can't protect yourself from snakes. The easiest way to do so is to remove anything that might attract them.
They have no interest in you, so if there is no other reason to visit, e.g. no attractive hiding or nesting spot and no potential prey, they will find somewhere else to hang out.