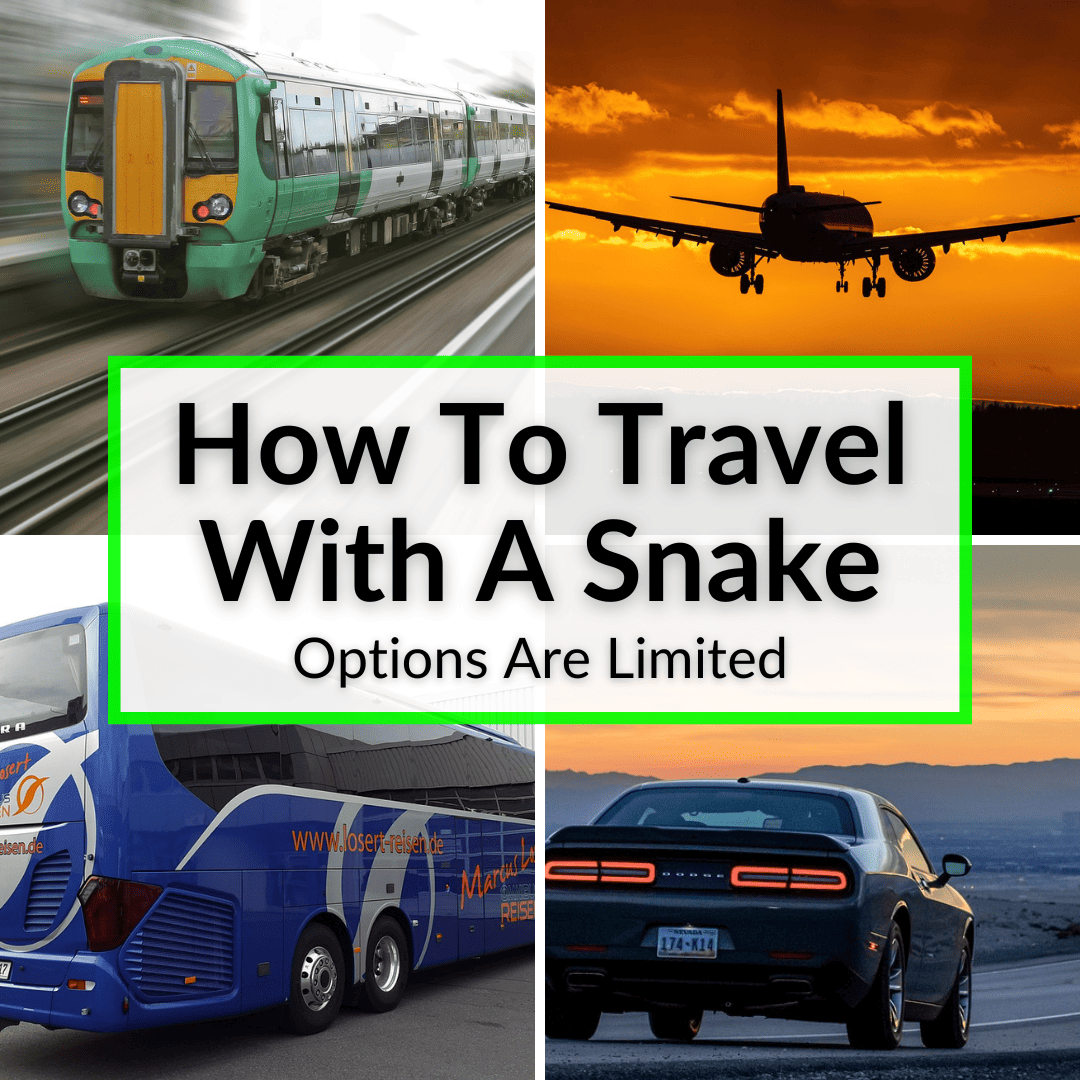 Traveling with a pet always adds an additional layer of stress.
And a pet snake presents some problems cats or dogs do not.
Many transportation companies do not allow snakes at all.
And even if they do, there are strict rules in place. Especially for air travel.
If you are considering a trip with your pet snake, you will need to know how to travel with a snake.
Keep reading for all the answers. We will cover the major forms of transportation and show you exactly how to transport your snake over long distances.
How To Travel With A Snake
To travel long distances with a snake, place it in a pillowcase inside a plastic tub or similar container. Always prioritize your snake's comfort. Make sure it is warm and dark for your snake.
If you are flying with the snake, follow your airline's rules to transport the snake in cargo. You should use a comfortable, padded snake bag or a cushioned plastic tub lined with an appropriate heating pad.
How To Transport A Snake Long Distance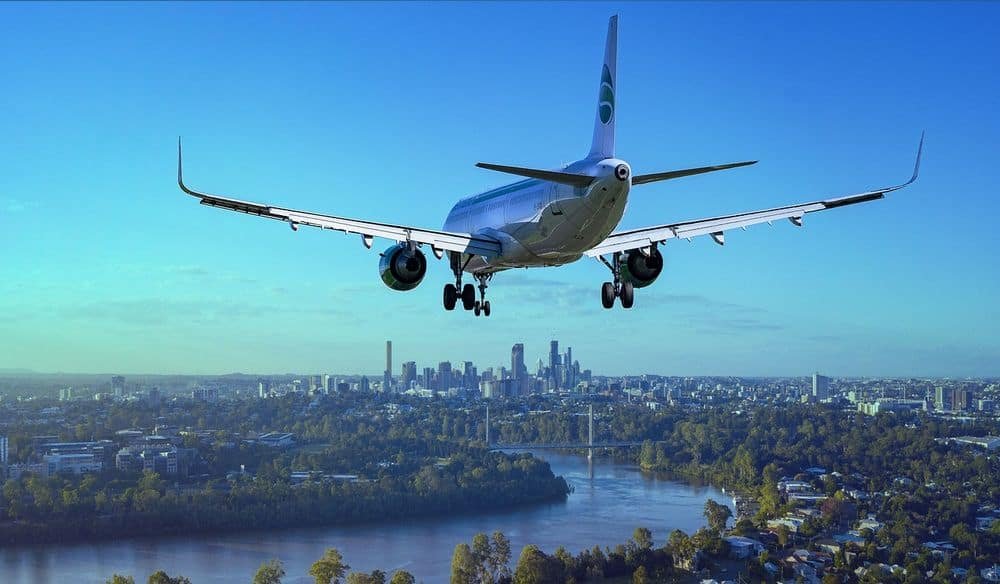 The two main options you have for traveling with your snake are by air and by road. Of course, you can also travel with your snake by train, bus or boat, but the instructions for those are similar to traveling by car.
How To Transport Your Snake By Plane
Follow these instructions to transport your snake by plane.
Visit your airline's website (or call their customer care department) to find out the rules about reptile transportation. Very few airlines allow snake transportation and they only allow you to transport snakes in their cargo.
Use a pillowcase or a pouch to place your snake in. Make small ventilation holes in the pouch or case. This is an extra precaution in case the outer container or plastic tub that houses your snake breaks. For larger snakes, use a laundry bag. You can place some newspaper to catch your snake droppings inside the case.
Take a plastic tub with a secure lid (based on the dimensions allowed by the airline) and add some heating or cooling pads inside. These will help your snake regulate its body temperature based on the ambient temperature.
If using heat pads, add some towels to create a layer of protection or barrier between the pad and the snake. Towels also absorb the turbulence vibrations that could frighten your snake.
Now place the pillowcase or pouch with the snake inside the plastic tub. Seal the tub or container.
You may have to label the tub or container as per the airline rules.
How To Transport Your Snake By Car
If you are traveling with your snake by car, follow these instructions. They are the same by train, boat or bus, with the added step of first finding a company that allows snakes and researching their rules and requirements.
Place your snake inside a pillowcase or a large laundry bag (for a large snake). Never use transparent pouches, since the ambient bright lights could stress your snake.
Place the pillow case inside a plastic tub or container with a lid.
You can also use a cooler to transport your snake, since the insulated cooler can protect your snake from extreme temperatures. For larger snakes, line the container with Astroturf.
Add some heating pads inside the container. Place towels over the heating pads to create a protective barrier between the pad and the snake.
Use the car's AC or heater to keep the temperature between 70° and 85° F (or about the same as your home temperature).
Do not jostle the container too much.
What Can I Do With My Snake When I Go On Vacation?
Most adult snakes can be left alone for one or two weeks, as long as you make all the preparations for their food, water, and temperature/humidity.
Setup For Heat And Light
You will need to set heaters and lights on a timer in the snake's enclosure. Make sure you have reliable heaters as well as electrical backup in case of a power outage. There should also be surge protectors to keep your electrical equipment from frying in case of a surge.
Arrange For A Pet Sitter
You will still need an experienced friend or family member to check in on your snake and remove feces or regurgitated food from the cage. These can become a health hazard for your snake, if not cleaned right away.
Your snake will also require fresh drinking water. If you are going longer than 2 weeks, your intermittent pet sitter will also need to feed the snake. The sitter can also check whether the heater is working, if the temperature and humidity are optimal, etc.
Additional Tips When Leaving Your Snake Alone At Home
Install a camera so you can check on your pet.
Do not leave juvenile or baby snakes alone for more than a few days. They need frequent feedings.
Before leaving an adult snake for 1 to 2 weeks, try to feed it 2 days before leaving. This way, you can clean regurgitated food and feces before you go.
Make sure you have backup heaters and lamps on hand, to make it easy for your pet sitter to replace any non-working ones.
Write a detailed care sheet for your pet sitter with instructions regarding feeding, water changes, cleaning, checking temperature and humidity levels, etc.
Can You Bring A Snake To A Hotel?
Most hotels do not allow pet snakes. If you insist on traveling with your snake, you may want to call ahead and inquire. Some hotels may charge a small daily fee to allow you to bring your pet snake.
If a hotel does allow you to bring your snake with you, make sure you keep the snake secured in its enclosure at all times. If you plan to leave your snake inside the room, place a "Do Not Disturb" sign outside the door so housekeeping staff are not startled by the snake.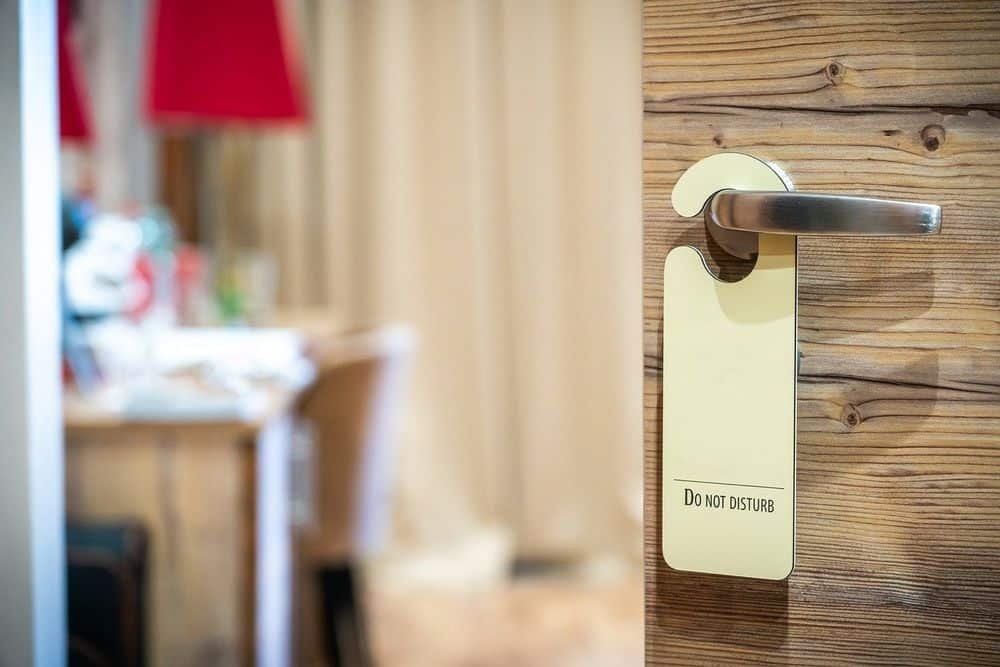 Make sure your snake is well-fed, comfortable, and warm in the hotel room. Leave fresh drinking water for it at all times.
Can A Snake Survive On A Plane?
Whether a snake can survive the freezing temperatures on a plane depends on its species and the duration of the flight. Recently, a Python survived airplane temperatures of 10.4° F (or -12° C) for almost two hours before succumbing to the elements.
Most snakes can even survive at 0° C for about an hour. If you are transporting your snake long distance in flight cargo, make sure to add heating pads and cushioning to keep it warm. This can help it survive the long flight.
Can You Bring A Snake In Your Carry-On To The Airport?
No. The TSA has clearly mentioned that snakes cannot travel in your carry-on baggage and can only be transported through cargo.
A traveler recently tried to bring her pet boa constrictor in her carry on bag since it was her emotional-support pet. The airline refused to allow her to do so.
Can You Transport A Snake In A Pillowcase?
Yes, a pillowcase is a great option for transporting a small to medium sized snake. Pillowcases are opaque and prevent the ambient light from startling your snake. The warmth of the cloth pillowcase is also comforting to the snake.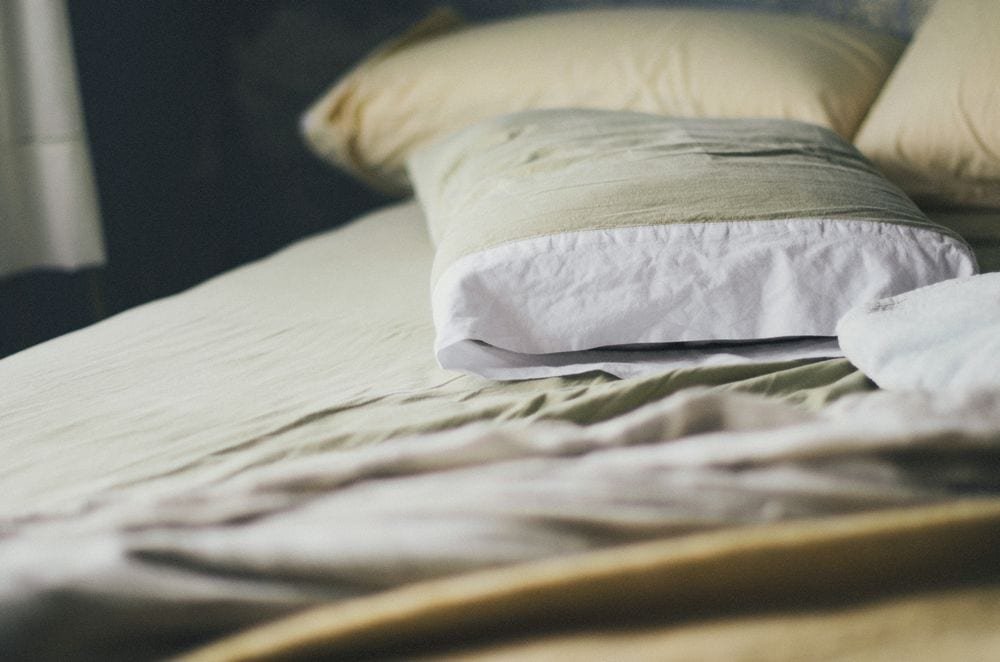 Additionally, you may place the pillowcase with the snake inside a plastic tub or container, especially when transporting the snake by flight. You can also add some heating pads inside the tub to keep your snake warm and comfortable.
For larger snakes, it is best to use a large laundry bag or a cloth bag to transport them.
Traveling With A Snake: Final Thoughts
Traveling with a snake is not hard, once you know exactly how to travel with a snake. The biggest problem is generally the fact that many transportation companies do not allow you to transport a snake with them.
And even once you find an airline or other type of company that allows snakes, you will need to adhere to a strict set of policies. And, of course, you need to make sure you keep your snake comfortable and minimize any stress as much as possible.