Caribbean islands are famous for their natural beauty.
Along with many other attractive qualities that all combine to make them hugely popular vacation destinations.
But they are not famous for snakes.
Does that mean there are no snakes living on the popular Caribbean islands?
It does not. In fact, there are almost no Caribbean islands without snakes.
But there is one major island that is not known to have any native snake species.
And plenty of others with very few snakes, none of which are dangerous at all. Keep reading to find out which islands are free of dangerous serpents.
Caribbean Islands Without Snakes
Since most Caribbean Islands have snakes, we will begin our list with one that doesn't and then move on to those islands where snakes are rare. And where none of the snakes you might encounter are dangerous.
Saint Martin (Sint Maarten)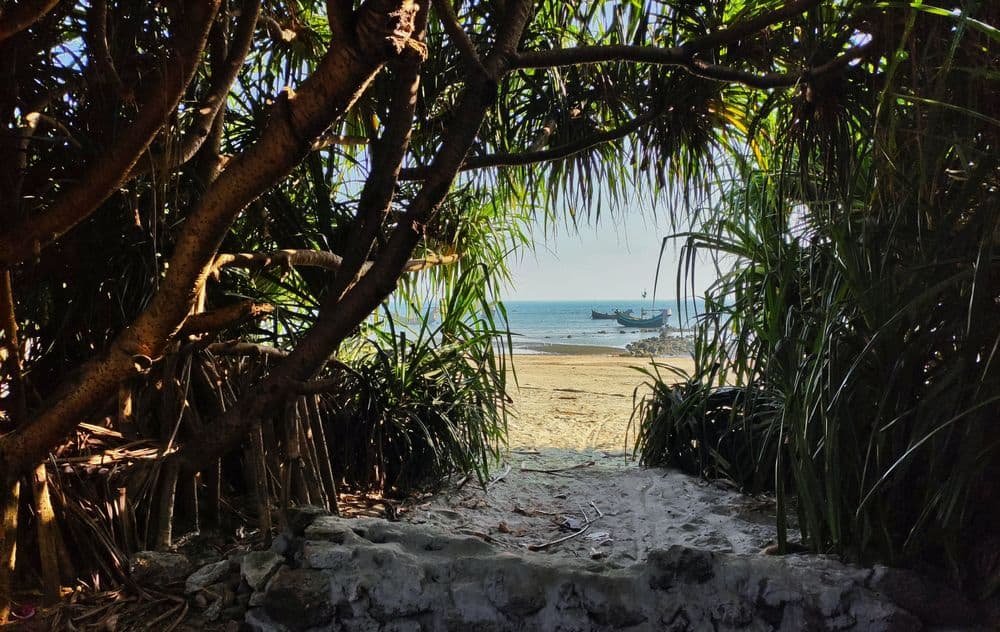 Saint Martin is the only Caribbean island not known to have snakes. The northeastern Caribbean Island has plenty of iguanas, geckos, skinks, and turtles, but no snakes.
Potential tourists who are fearful of snakes have been assured by local travel guides on several travel forums, and other experienced tourists, that they have never encountered any snakes on St. Martin.
However, if you are planning to travel here, be aware that the centipedes on this island are quite mean and tend to leave a painful bite.
Barbados
Like most Caribbean islands, snakes are rare in Barbados. The main reason is that early settlers on these islands brought snake-eating mongoose with them, which killed the native snake populations. Occasionally, one may come across the Barbados thread snake, which is harmless. It also happens to be the smallest snake species known to man.
St. Kitts And Nevis
According to some popular travel forums, there are no snakes in Nevis, venomous or otherwise. However, the northeast coast of St. Kitts is home to a small population of tiny, harmless racer snakes (Alsophis rufiventris).
As a tourist to these islands, you might want to avoid dark caves in the dense rainforests, which are known to house venomous scorpions.
Turks And Caicos Islands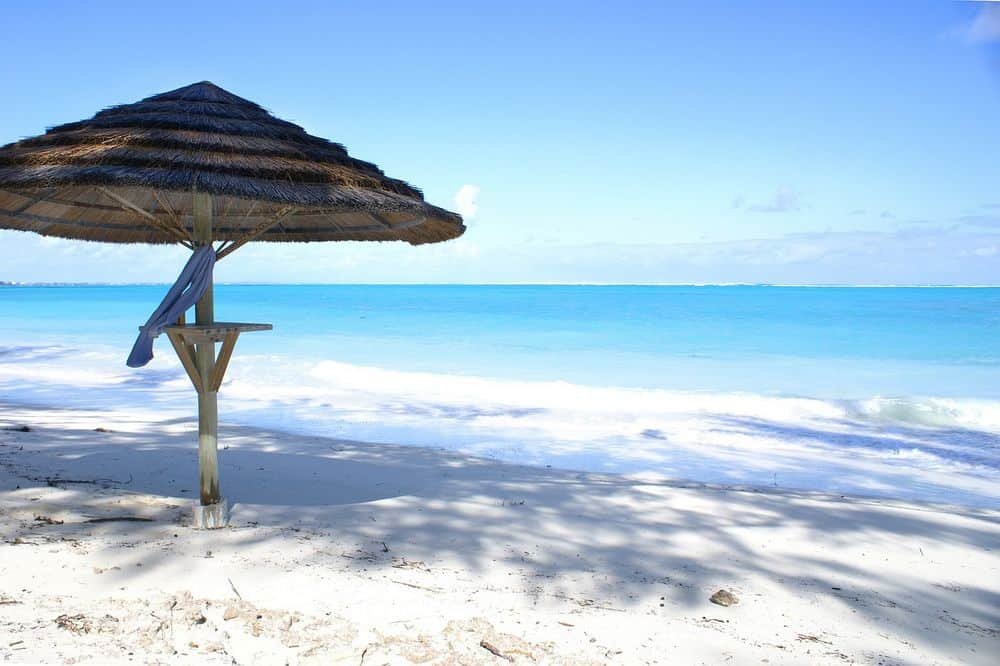 The good news is that the Turks and Caicos Islands are devoid of venomous snakes but there are three non-venomous snake species found here. These harmless snakes include two miniature boas and a blind snake. The miniature boa snakes are extremely small so you need not worry about them.
Note that the Turks and Caicos Islands are home to a variety of spiders, including jumping spiders and wolf spiders. Also, if you are planning to travel in late summer or after the hurricane season, the mosquito population tends to be on the rise. So carry plenty of mosquito repellent.
British Virgin Islands
If you are wondering whether the British Virgin Islands are safe for travelers, the answer is yes. The average rate of murder is 2 per 100,000 (as per records from 2006). Moreover, the only snake species found here are nonvenomous. The most common British Virgin Island snakes include the Virgin Island tree boa and the grass snake in Tortola. Both are nonvenomous and extremely shy.
US Virgin Island
The US Virgin Islands have five species of nonvenomous snakes. Many of these species are endangered, so your chances of coming across one are quite rare. Some of the species are also blind, and they tend to avoid humans. Most US Virgin Island snakes are extremely skittish and prefer to quietly slither away instead of coming close to us.
Grenada
Grenada Island is known as the Spice Island as it is famous for its nutmeg, mace, and cinnamon production. If you are worried about venomous snakes here, you don't need to be. The island's ecosystem is not conducive to snakes.
The only species of snake found here is the Grenada Bank blind snake, which grows to a length of around 180 mm. Please note that the northern part of Grenada Island is home to the juvenile green anaconda, which can grow up to 8 feet in length.
Montserrat
Montserrat is known as the Emerald Island of the Caribbean. It is popular for its pristine black sandy beaches, rare flora and fauna, and extreme volcanic landscape.
There are two known snake species found on this island: the Montserrat racer and the Montserrat worm snake. Both species of snakes are harmless. The former is near threatened or extinct and the latter is so small that you cannot spot it easily.
Bonaire
If you're planning to go diving in the Dutch Caribbean's Bonaire Islands, you needn't worry about snakes. This beautiful paradise has just one snake species living: the silver snake. It is a harmless snake no bigger than an earthworm, and it mainly eats insects.
The island does have scorpions, lizards, iguanas, and centipedes. However, these too are quite rare and visitors to Bonaire can enjoy worry-free outdoor and beach activities.
Saba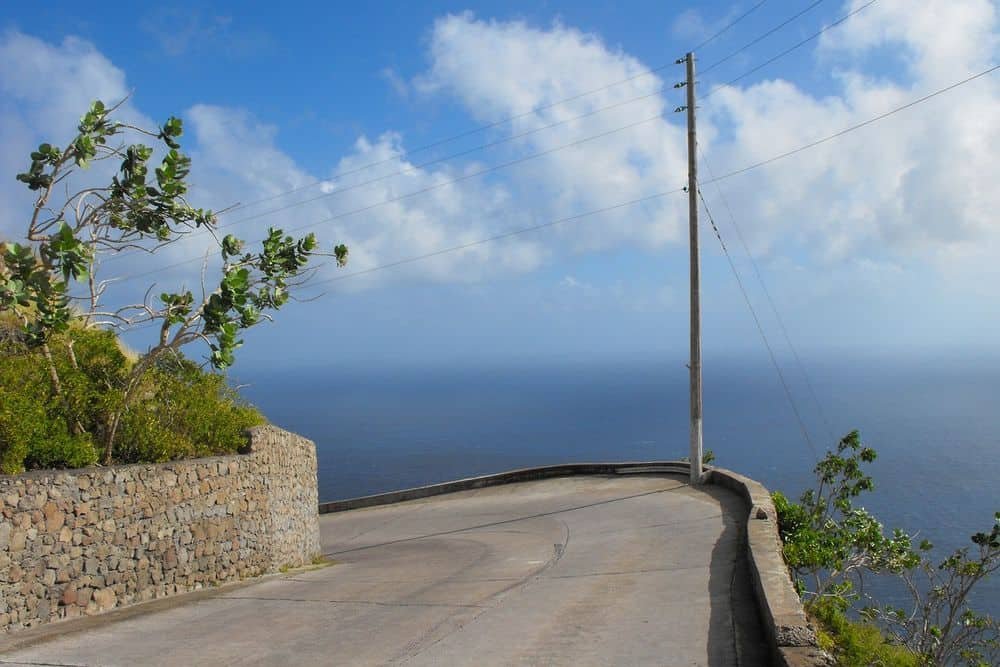 Until recently, there was only one non-venomous snake found on Saba Island: the harmless Red-bellied Racer (Alsophis rufiventris). However, according to the Dutch Caribbean Nature Alliance website, researchers have found one non-native snake species: the Brahminy blindsnake. Worry not- their numbers are quite low.
The reason this island has so few snakes is because of its cat and chicken population, which eats snakes. Saba Island also has rats that feed on the eggs of the red-bellied racer snake. People on the island also persecute the red-bellied racer, believing the species to be venomous.
Do Caribbean Islands Have Snakes?
There are many snake-free places in the world (Antarctica, Alaska, Iceland, etc.). The Caribbean Islands are not one of them, apart from Saint Martin.
However, it is worth noting that most snake species found in the Caribbean Islands are harmless. Local residents often kill snakes and the islands also have rats and cats that curb the snake population.
Most Caribbean islands also have snake-eating mongoose populations that have caused the native snake species to go extinct. In addition to Saint Martin, islands like Nevis and Bonaire have virtually no snakes. So, these are good places to travel to for someone with ophidiophobia.
Which Caribbean Islands Have Venomous Snakes?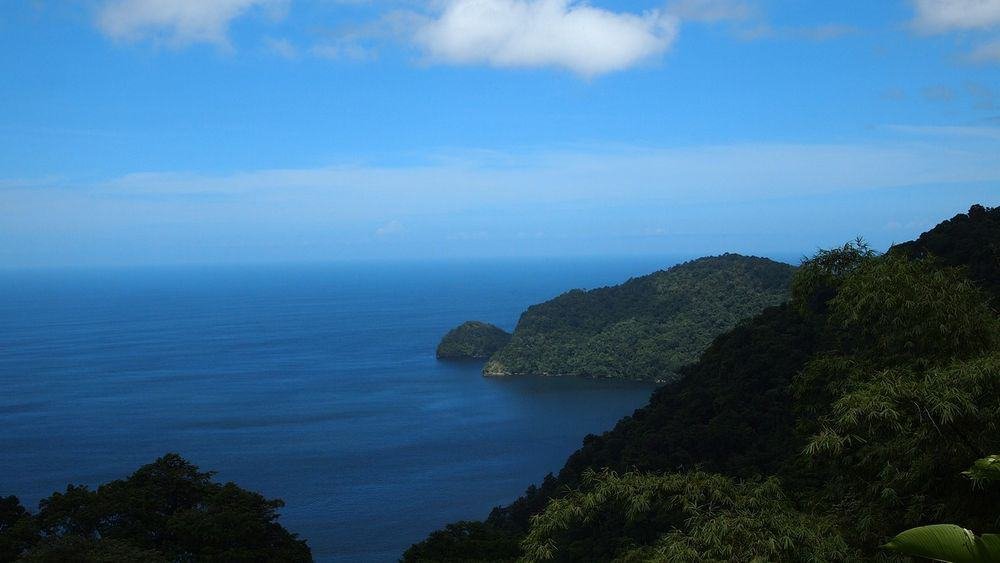 The following islands in the Caribbean are known to have venomous snakes:
Aruba: This island has the deadly Aruba Island rattlesnake or Croatus unicolor. It is rare but extremely venomous.
Belize: Belize is home to eight deadly snakes. Two of them are pit vipers. Some make their home on the islands of Belize.
Trinidad: Trinidad has four venomous snakes, including Fer de lance, the South American bushmaster (Lachesis muta), and two species of venomous coral snakes.
Are There Anacondas In The Caribbean?
A few islands in the Caribbean are known to have green anacondas. However, anacondas are not native to the Caribbean islands and these large snakes are mostly found in the swamps and rainforests of South America.
Are There Rattlesnakes In The Caribbean?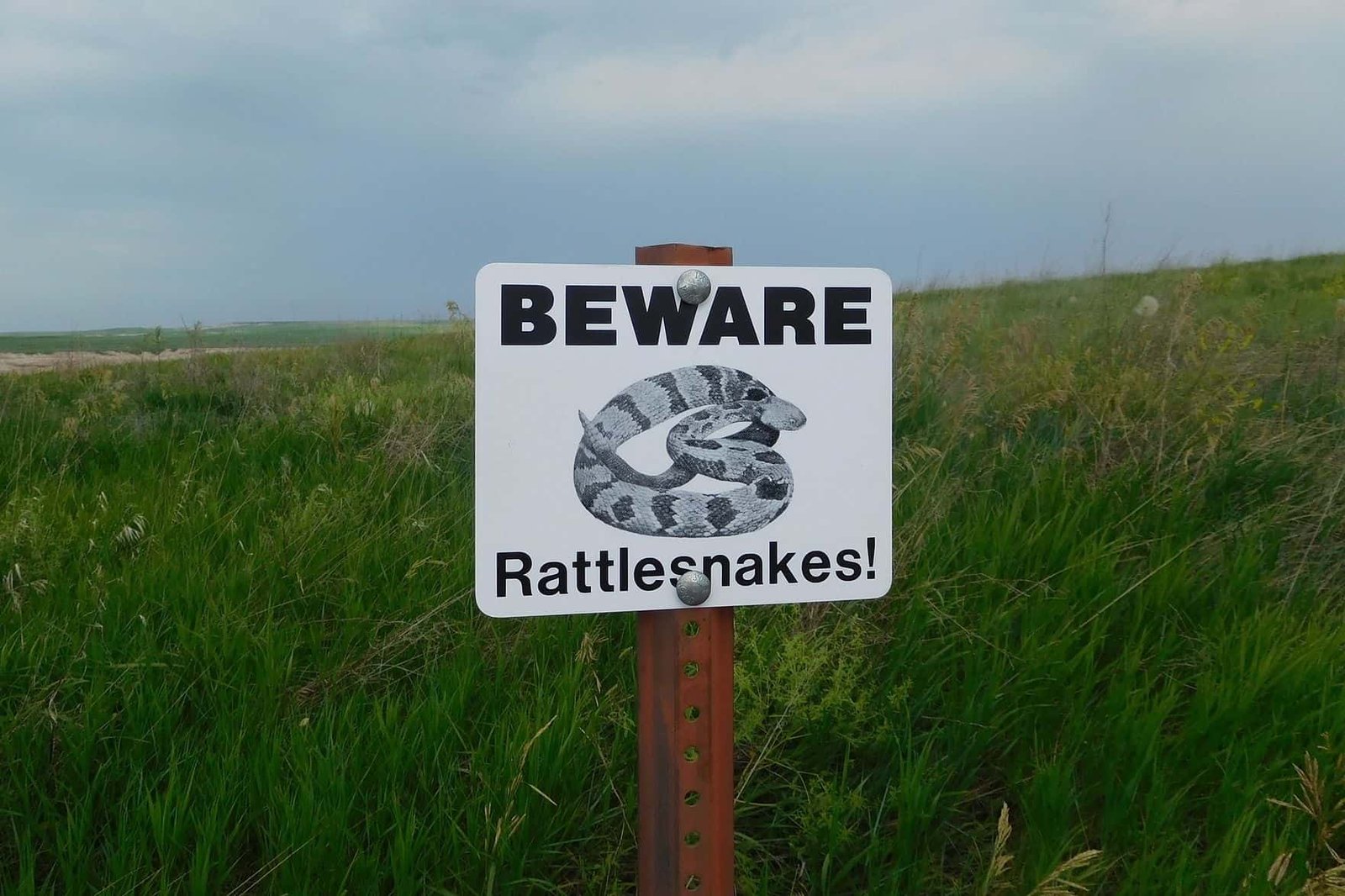 Like anacondas, rattlesnakes are not native to the Caribbean. However, some islands, like Aruba, are home to the Aruba Island rattlesnake. This is one of the rarest species of venomous rattlesnakes. It is critically endangered and sightings of it are rare.
Snake-Free Caribbean Islands: Final Thoughts
If you are looking for a Caribbean island without snakes for your next vacation, you are out of luck. Only one has not had any snake sightings. However, all of the other islands listed above have very few snake species and none of those species are venomous.
That means your chances of encountering a snake during your time on the island are extremely slim. And even if you do encounter one, it will not do you any harm. Unless you are deathly afraid of even the tiniest, most harmless snakes, you will be fine.
On the flip side, if you have a pet snake and want to take it with you on vacation, read our article on how to travel with a snake. Just know that many destinations, including many in the Caribbean, will not allow you to visit with a pet snake in tow.